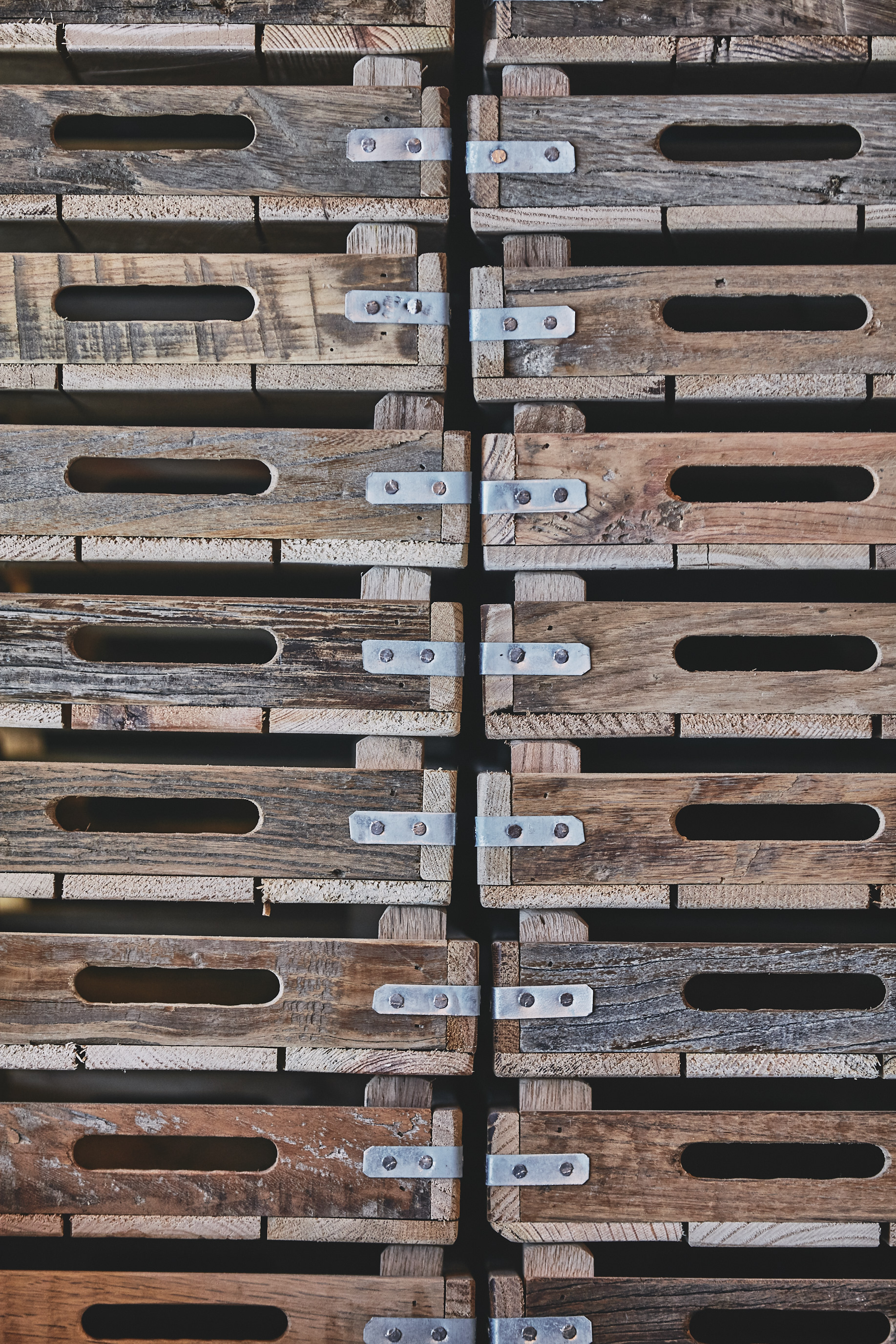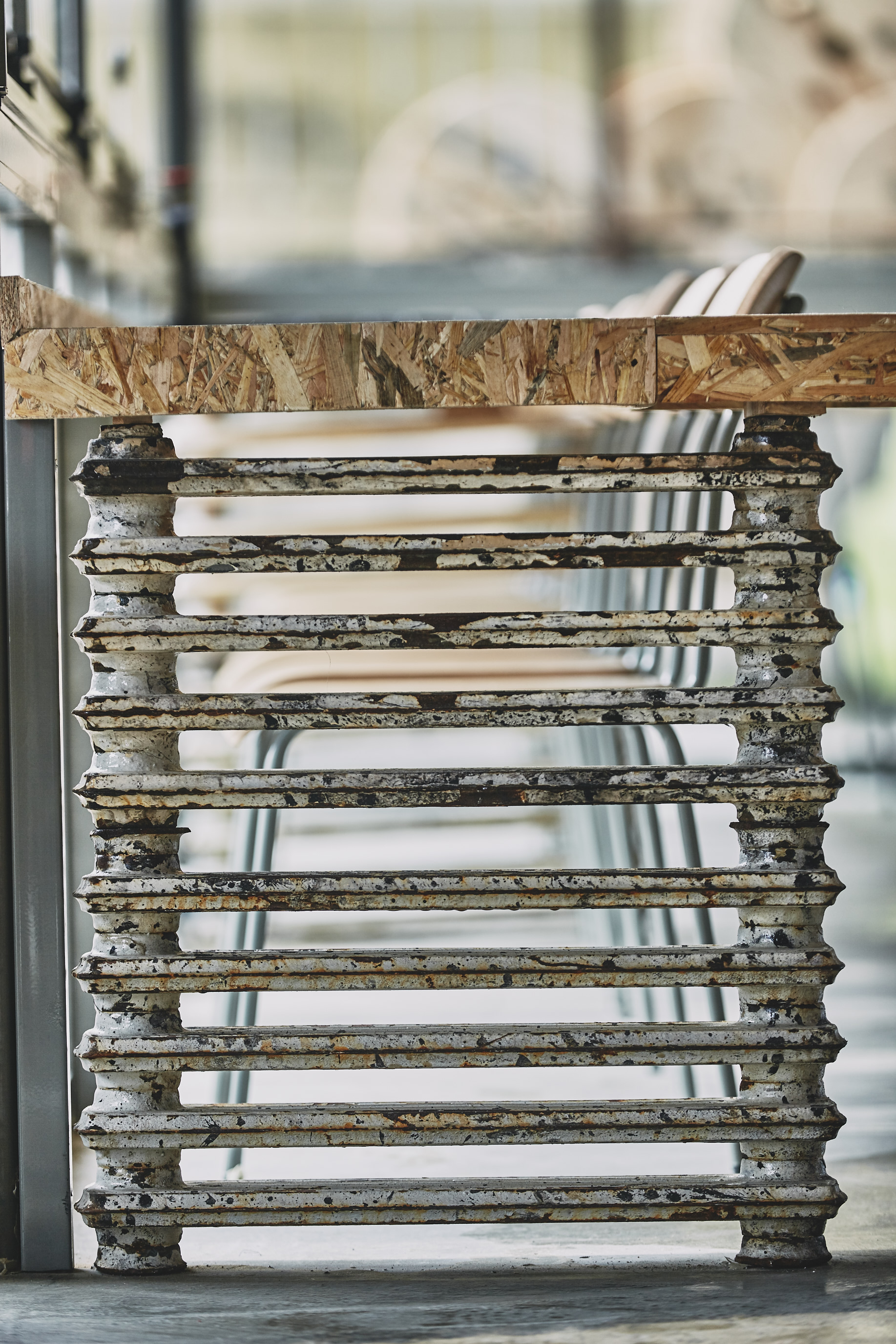 Pippettes Dispensory
Contemporary independent foodhall and central kitchen in Istanbul.
Based in a large warehouse building in the Asian side of the city this industrial space forms a kind of local community centre for the hip locals. The food stations offer a Bakery, Coffee Shop, Healthy Food offer, Street Food Counter, Pizza Pasta, Artillery, Sweet Maker and a Rentable Meeting Room and a Book Store. In the back of house we added a huge central kitchen space that serves all of the owners brands and outlets around Turkey.
Prototype
This successful lifestyle brand has quickly built a large international chain of own brand stores in Saint Tropez, Capri, Juan Les Pins, Bodrrum, Milta Marina and Akmerkez.
The sharp and well detailed concept represents the product of high end beach wear. The concept has been refined to make it simple to roll out and is inspired be modern architectural shapes and materials found in luxury sun drenched get a ways.
Addidas
Loveland truly is a unique project, set in the Devon home of the cult fashion lable Griffin Studio this is a clamping experience like no other. Working with this madcap creative team we created a series of huge geodesic domes and outhouses that can be rented for short and long term holiday breaks. All are extremely eco-friendly and each one is a unique design and experience.
Plus Kitchen
Harrods had a problem, they had a heritage protected interior design for their cosmetics department called The White Hall. The scheme was very out of date and operationally didn't work so they set about designing a new scheme, unfortunately they worked their way through 6 design companies, all their designs being rejected by English Heritage, before finding us. We spend a lot fo time with the steak holders to understand their needs and what was liked and rejected in the last designs before we designed these award winning interiors. We not only designed the environment but also managed the brand, designed the POS, furniture, hand mirrors, testers, tissue boxes etc.
Belushi's
"Live to Throw Epic Parties" it the straps line of the Belushi's bar chain and they certainly live up to that promise and know how to host a great night out.
The challenge was that they had grown organically and their branding and interiors did not match the excitement of their offer. We worked with We Are Spectacular to define their brand space and then designed a scheme based on their Rock Bar feel.
The scheme is a huge comercial success so we are now helping to roll this out across their international estate.
Plus Kitchen
This was a very big and full project for us as we became part owners and founders of this healthy eating brand. We worked on all aspects from the conception of the idea to todays continuing roll out. Branding, product, interiors, packaging, positioning, furniture and ongoing innovation have led to Plus Kitchen being a form favourite for the likes of Monocle Magazine and Louis Vuitton to regally write about.
Le Meridien Hotel
Le Meridien Istanbul is an amazing building and Hotel set over looking the Bosphorus river. The problem lies in its location however, it is slightly off the beaten track so do not easily attract locals and other visitors to its fantastic food and beverage offers.
We created a glamorous destination rooftop cocktail bar and luxury on the 25th floor lounge with 360° views of the city. Its become one of the cities most hip night-time venues for movers and shakers with a great atmosphere attracting brilliant international DJs.
Dominique Ansel
Dominique is a World Renowned pastry chef and creator of the phenomenon called the Cronut (a a croissant-doughnut pastry mix). He wanted to expand to Europe and choose a location in Victoria, London do so.
Each of Dominique's locations have a common apathetic of simplicity but are individually design to fit in with their location. We created a space that has very subtle echos of the glamour of old London travel hubs without this becoming an obviously themed space. Dominique being very keen for the product itself to be the adventure and do the talking.
TK Maxx
We are a go to agency for the international discount chain TK Maxx (TJ Maxx). They come to us for a large part of their innovation ideas and new concept initiatives, a lot of with we unfortunately can not show here.
Working on customer journeys, interiors, finishes, visual merchandising, way-finding, window displays, roll-out manuals etc they like to challenge us. They are unique as they mainly sell end of line designer brand so can never guaranty that they will have more than one of any particular proctor meaning that standard VM and mannequin displays are a no-go and is shopping by fashion story ofr even colour. A great challenge indeed
La Petite Auberge
Its hard to achieve a contemporary French dining experience in an affluent London area, the customers have seen it all before so are hard to please.
We built a three part design with luxury dinning and bar at the front of the store, a cosy living room in the middle and a covered back yard forming a rear garden room.
Harrods Contempary Rooms
The first floor of Harrods Department Store is a series of rooms dedicated to women's fashion, obviously a key destination for this acclaimed brand. The nature of the building means that was very easy for customers to promenade around this floor without stopping and browsing the product.
Chop'd
The well know salad and sandwich chain wanted to expand beyond London and found a site in Leeds,
We consolidated they brand feel and created more refined, affordable and logical scheme that can be (as is being) rolled outbid their property team.
The first site also had a usable basement so we designed a drop in workplace for customers to to have a city centre space that they can spend time time working in.
Here is an Overveiw of Our Film and Art-Direction Projects